Fly the Flag For Ethical Tourism…
As we live in our traditional B&B, we are part of the community and aim to contribute to a sustainable industry by flying the flag for ethical tourism – we are not investors from abroad nor property agents trying to let out a room or two. We are unique and hope that our personalities shine through in what we offer.
Animal friendly
We strive to source ethical choices and animal-friendly products in every aspect of what we do. See our breakfast page for more information about our food supply.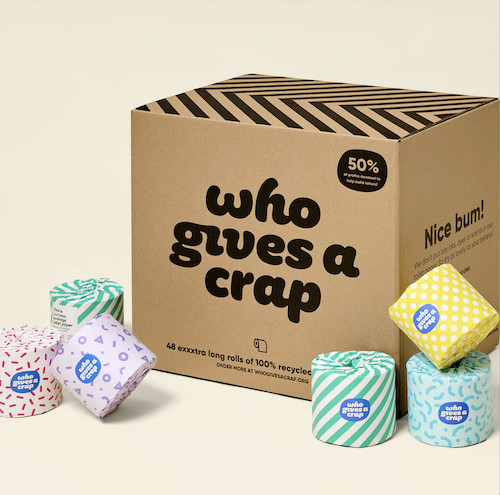 Recycle
Our toilet paper is made from recycled bamboo. "Who gives a Crap" supplies our rolls and are plastic-free. This amazing company spends half their profits on creating toilet facilities for third world communities. Our dog, Frankie, loves to eat his treats from the toys we make out of the inners and wrappers! So to encourage recycling we invite our guests to separate their rubbish so we can recycle their glass, plastic and cardboard.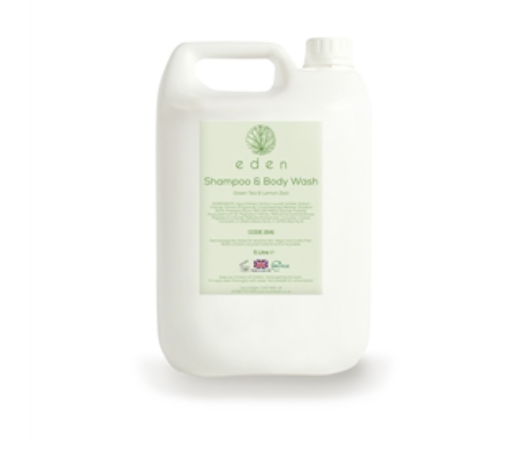 Eco-friendly shampoo
We aim to provide toiletries with a low impact on the environment. Our shampoo/body-wash is vegan, cruelty free and made in the UK. We use bulk refills to reduce waste by avoiding the supply and distribution of small plastic bottles.
Free from SLS (Sodium Lauryl Sulphate (SLS) and Sodium Laureth Sulphate (SLES) are both very widely used in haircare and personal care formulas to help with foaming and lathering. Unfortunately this can strip hair of its beneficial natural oils and have been shown to also exacerbate already sensitive scalps.)
Free from Parabens. (Parabensare widely used by companies as preservatives to prevent the growth of fungi, bacteria and mould in formulas. Because there is some debate about their safe use, we chose a product that uses natural preservatives.)
So to try and attain more sustainability, we make decisions not just based on profit, but we try to consider costs and benefits based on the environment, social and economical reasons within our ability to stay viable.
Overall, by making sustainable choices for your accommodation we try and minimise our environmental impact and support the local community, contributing to a positive and responsible tourism experience.